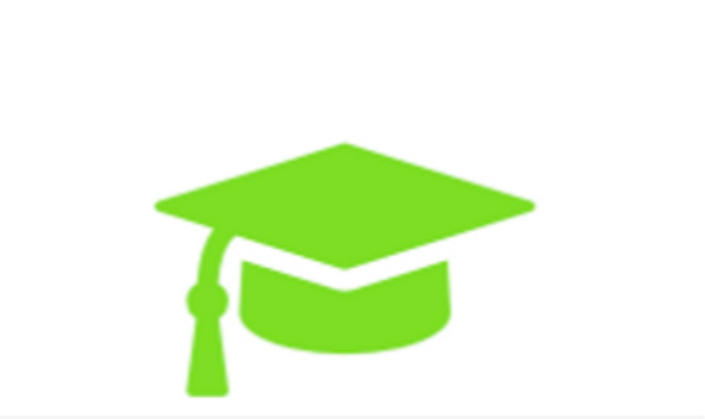 Value investing Academy
Investing made simple
Who is this course for?
People who want to get a solid understanding of Value Investing
People who want to manage their own money.
People who want to analyse stocks of various sectors.
What is the course structure?
The course has been divided into the following segments:
1. Management - you will learn how to study the management of a company and certain red flags you should look out for.
2. Business - we will discuss different sectors and I will explain what makes certain companies market leaders.
3. Financials - income statement, balance sheet & cash flow statement. I will also point out certain red flags you should look out for.
4. Valuation methods - we will cover different valuation methods you can use to figure out the intrinsic value of a company.
5. Live analysis - I picked one pharmaceutical company to analyse with you.
6. Stock analysis examples - there are 4 companies analysed with all the points mentioned above.
7. Premium content
Your Instructor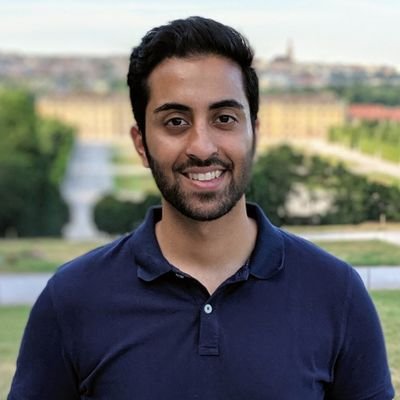 An individual who prides himself in understanding what a customer really wants and deliver a service that is a second to none. As a multi-cultural polyglot and natural entrepreneur, my mission is to help deliver an experience that leaves one coming back for more.
Trained as a doctor and established as an investor , I started managing funds for several clients as soon I finished my studies in 2017. I had an Indian youtube channel with more than 160 000 subscribers on my Youtube channel and more than 7 million views but I guess you are here because of my US channel, which I started to demystify the complex investing jargon and help people build their own portfolios.
Email : [email protected]
Course Curriculum
Management
Available in days
days after you enroll
Business analysis
Available in days
days after you enroll
Frequently Asked Questions
Do you offer refunds ?
Sorry but we don´t offer refunds.
If I join today , will I get all the content you have published in the past ?
Absolutely, no matter when you join, you always get access to everything I have published in the past.
Will you solve my doubts ?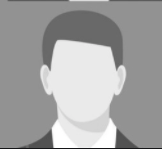 While the price of this service is bit on the high end, I really like the content. The software works but I would add some upgrades but you basically get what you were promised. Nothing more, nothing less. No marketing gimmicks. - Value for money.
- Jay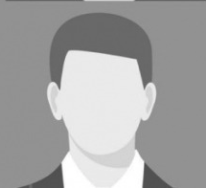 The course has all the content you need to make good investments. He starts with the basics and teaches each concept with real companies. He also mixed it with international stocks. Overall, I'm satisfied and the price is justified.
- Varun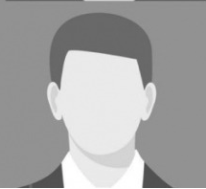 Excellent content and good customer service.
- Vishal